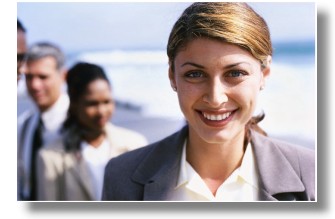 Welcome to the Employee Assistance Program:
An Orientation for Employees
BEFORE YOU BEGIN THIS ORIENTATION PROGRAM
When you started this web-based orientation program, you should have been prompted to type your name in a text box to receive a personalized Certificate of Completion. If this DID NOT happen, and you would like to receive a certificate, reset the prompt for the certificate now by going directly to the end of the course (until you see the blank certificate). Close the course and restart it. You will then see the prompt for personalizing your certificate.
Click

Next
to continue.
Welcome to the Employee Assistance Program: An Orientation for Employees
Copyright © 2007 for EAP Care, Inc. by EAPtools.com All rights reserved